We will build you a building from 
shipping containers
Within 2 months and from 880 000 CZK
We build designer family houses, cafes, showrooms, apartments, hostels and many other buildings. We give new life to shipping containers and save the environment.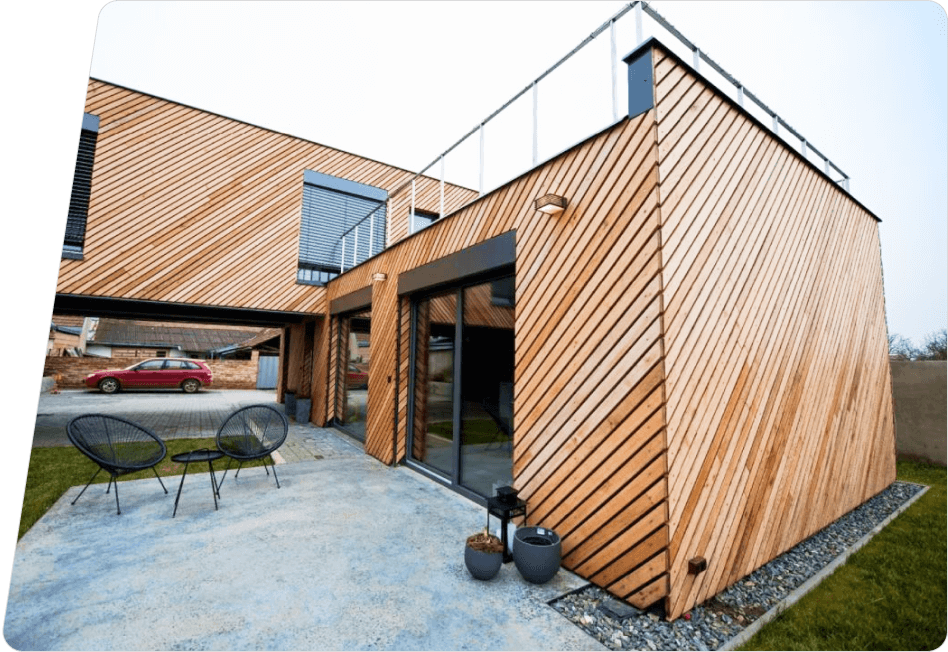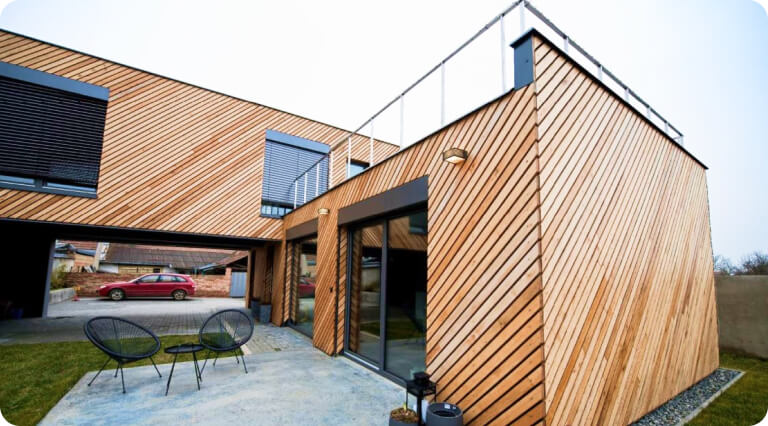 Are you looking for type projects, customized building solutions or are you interested in the shipping container itself? Take a look at our offer.
Looking for a ready-made solution? We have typical building projects for both housing and business. Take a look at the typical projects.
Do you have an idea of how you want your object to look and do you want something original? Choose your own customized solution.
We not only use shipping containers for construction but also offer them for sale. Take a look at our offer where you will find containers of different sizes, types and ages.
We provide you with
the financing of your dream
Do you want a mortgage for your house or a loan for a commercial building? You have come to the right place. In cooperation with our experienced partner RMR Tech/Imperial, we will provide you with the most advantageous financing tailored to your needs. We provide you with comparisons from across the market so you can decide on the best option. We will take care of the unpleasant paperwork and associated agenda.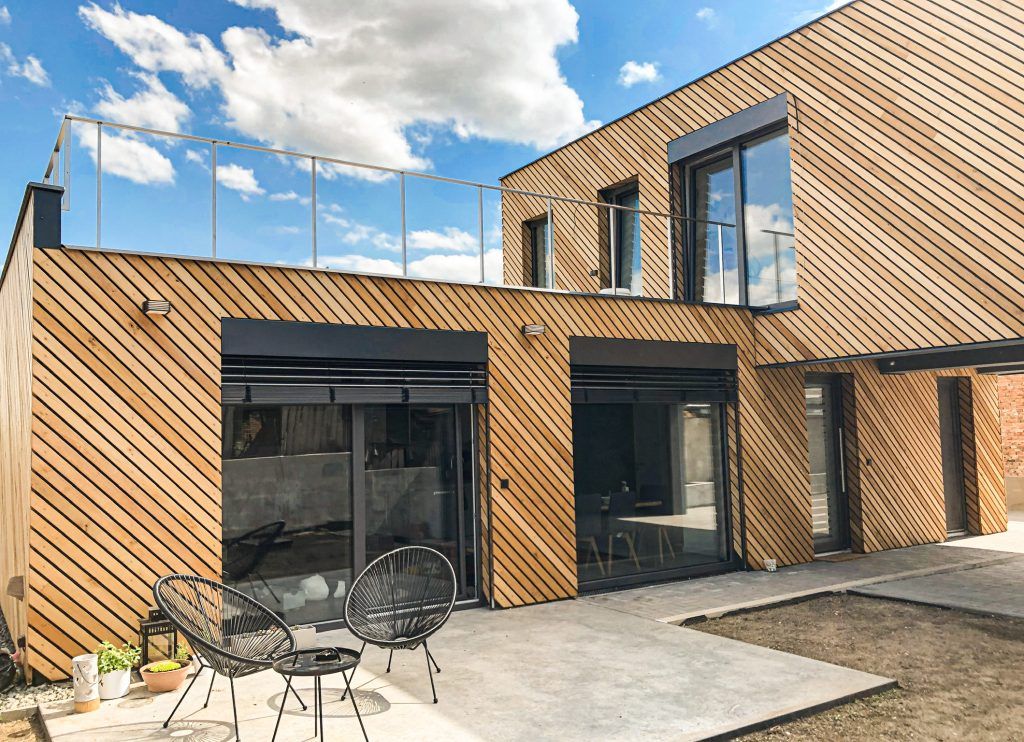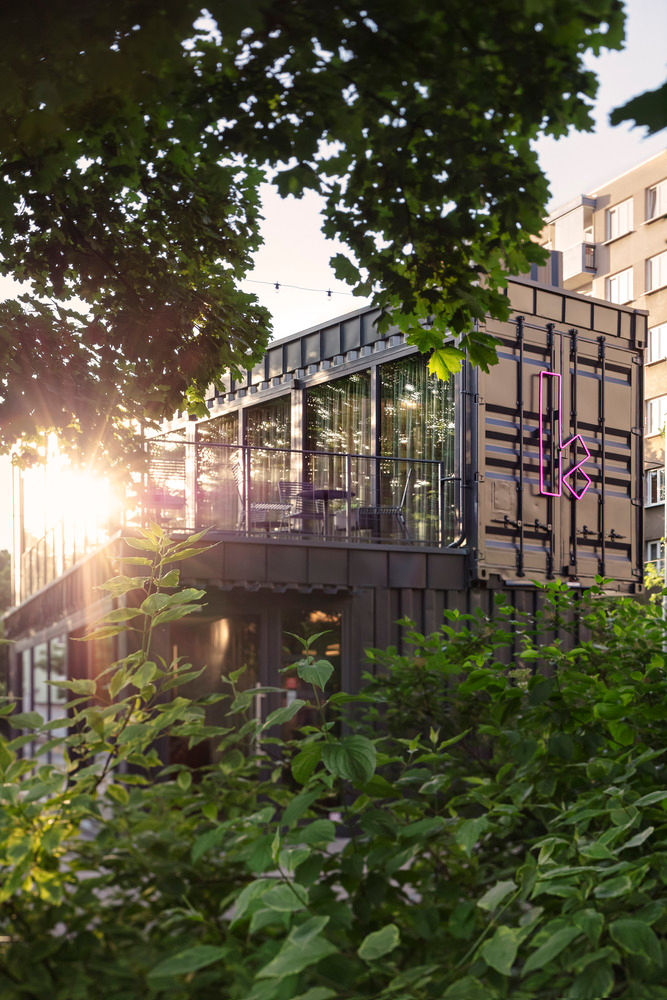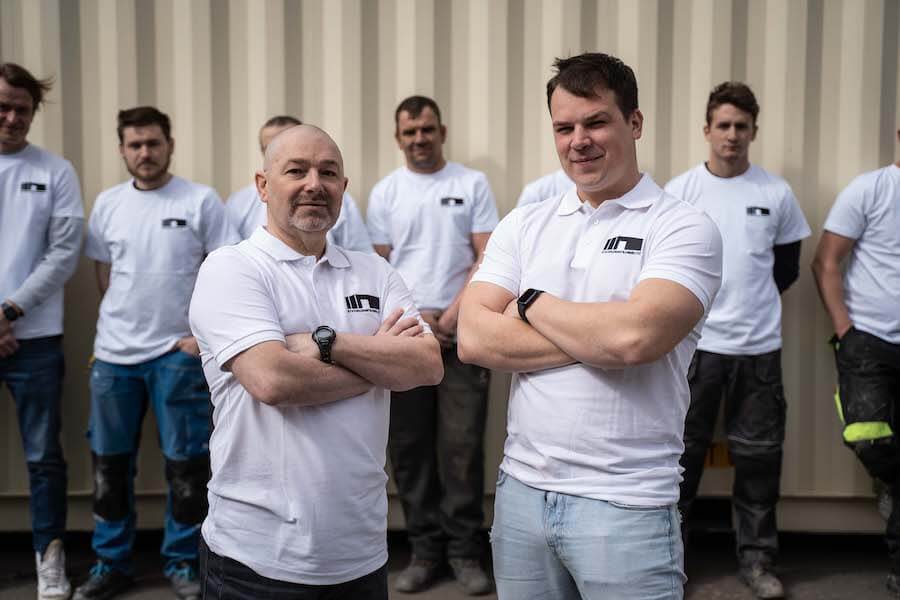 We have been building commercial and residential buildings from shipping containers since 2014. Founder and owner of STAV KONT development s.r.o. Jakub Zaviačič designed and manufactured an intelligent rescue module for homeless people as part of the "People in Safety" study project. After its successful implementation, the bold project grew into a company with a production plant near Brno, several dozen employees and its own production technology. Find out more about us and our story on the "About Us" page.
News and useful

information