We bring quality solutions for your life and business.
Get to know us and our story.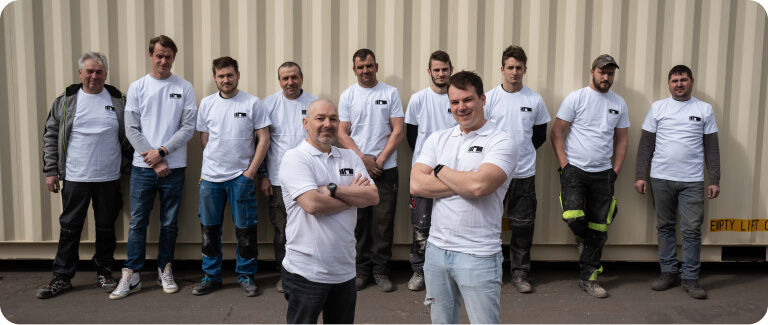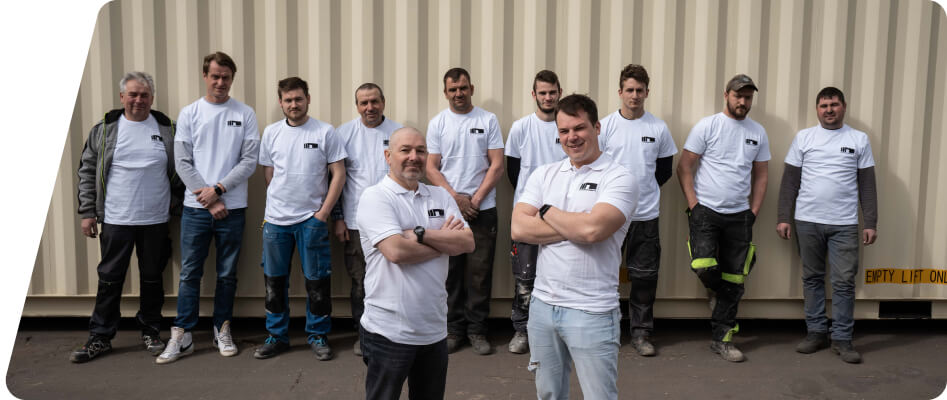 Solutions tailored
to your needs
STAV KONT development s.r.o. has evolved from a bold study project People in Safety, which was implemented by the company's founder Jakub Zaviačič during his studies at the University. Subsequently, after perfecting the technology and successfully implementing pilot buildings, he decided to develop the company further.
Currently, the company has a production plant in Lednice near Brno with it's own welding, painting and assembly centres and has built a team of experienced professionals.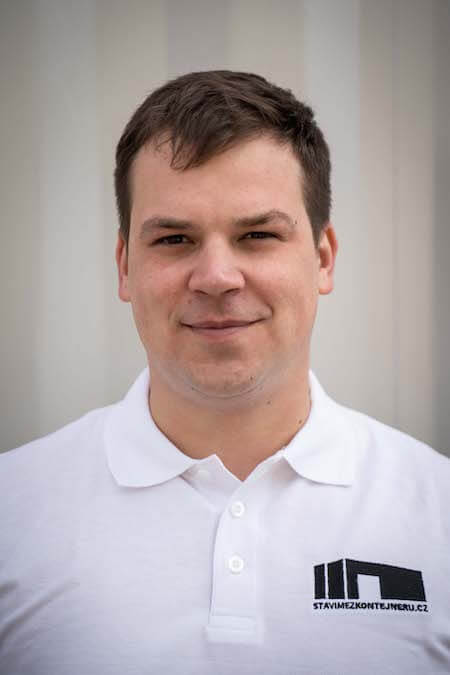 Founder, company owner and visionary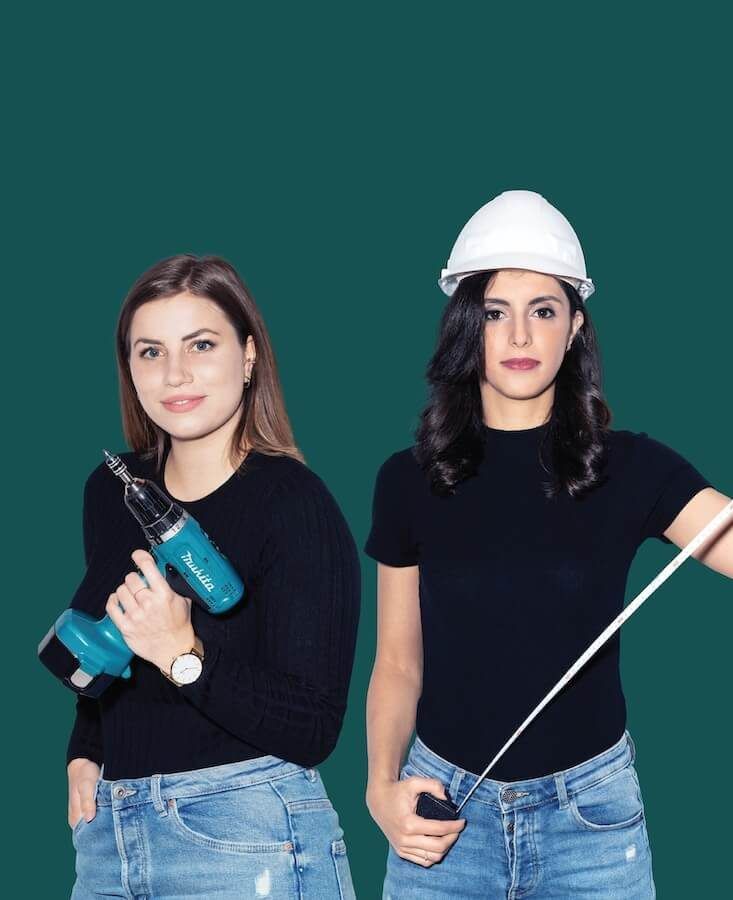 design&architecture studio
Implementation of the Intelligent Rescue Module
Our story started with the student project People In Safety, which was implemented by the founder of STAV KONT Development Jakub Zaviačič.
The winner of SOCIAL IMPACT AWARD
Our prototype of an energy self-sufficient winter hostel for homeless people won the SIA competition.
Victory and Dean's Award ZVOLENI UNIVERSITY
We won 2nd place in the Student Competition, focused on renewable energy and recycling. 60 projects from 8 European countries participated in this competition. In addition, our smart rescue module project won the Dean of the University Award as the best project.
Building the first family house from containers in the Czech Republic
This year we completed a family house in the village of Terezín. The family house is officially the first building made of shipping containers in the Czech Republic.
Construction of the first container pub - PUB Morkůvky
After the realization of the family house, we started to develop commercial and gastronomic buildings from shipping containers. In 2018, we realized the first pub from shipping containers in the village of Morkůvky.
Realization of an apartment in a flood area - Prague, Císařská louka
In 2019 we produced and assembled an apartment with a layout of 2+KK in Prague 5 at Císařské louka, where it is possible to see this object.
Production hall in the village Dambořice
Due to the increase in demand for our container buildings, we have secured a production hall in Dambořice with our own welding, painting and assembly centres.
Unique café - Prague-Holešovice
In 2020 we made and built a beautiful and modern café from three shipping containers in Prague - Holešovice.
Winning the Public Award - Grand Prix of Architects 2021
Our café building in Prague won the public prize in the prestigious Grand Prix Architects competition.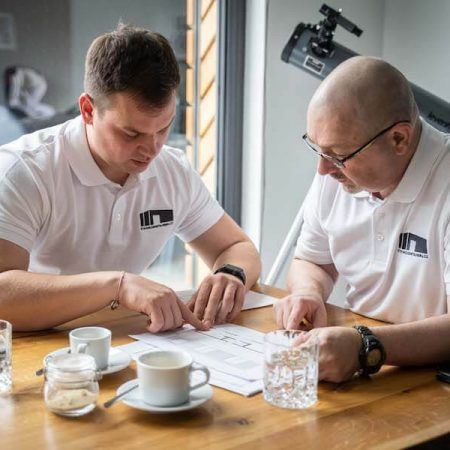 We have honed our technology to perfection, built a strong and professional team of people we can rely on and won the favour of our customers. All this by following our values.